TPU or Thermoplastic Polyurethane is a thermoplastic elastomer that consists of a mix of rubber and plastic. This makes it an ideal material for extrusion and injection moulding. TPU can possess both hard and soft segments simultaneously, allowing for flexibility and rigidity in the same product. A wide range of TPUs exists with varying ratios, structures, and compositions. Each variety has different strengths and weaknesses, making these variants suited to different applications. Another substantial benefit to Thermoplastic Polyurethane is that it can be melted down, reused, and recycled.
Common uses:
Instrument Panels (Automotive)
Power Tools
Sports Goods
Shoes
Mobile Phone Cases
Inflatable Rafts and Dinghy's
Wire and Cable
Jacketing
Impact Resistant Glass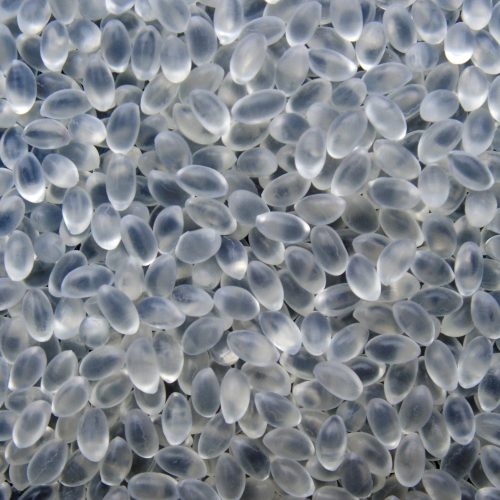 Owing to its flexibility as a thermoplastic, TPU has proved popular with 3D printer users. It's often used in powder form that's heated by the device's extruder and used as a filament in the printing process.
The benefits of TPU
There are many benefits to using TPU, such as:
High Abrasion Resistance
Flexibility at Low Temperatures
Chemical Resistance
Malleability when heated to high temperatures
Microbial Resistance
Oil and Grease Resistance
Transparency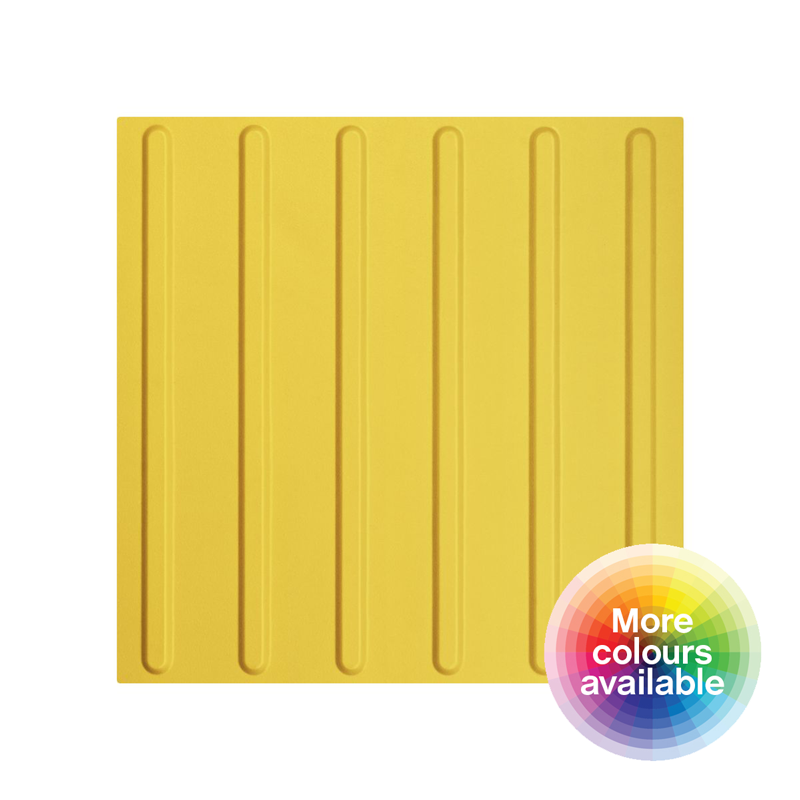 TPU use in tactile equipment
For all the benefits just stated, TPU makes for a fantastic material for studs, strips, and plates. Their abrasion resistance ensures longevity in high-traffic areas, and their oil and grease resistance maintains their tactility. All our TPU products also maintain their colours effectively with a high degree of UV resistance.
When it comes to fitting TPU tactile products, they're very simple to apply using a self-adhesive or resin. They make for great retrofits and reduce the amount of interruption to the surrounding area due to the ease at which they can be fitted. There's no need to dig up paving and close roads when all that's required is a clean surface, in the case of self-adhesive products. TPU studs and strips also come with a pin option, so they can be fitted in the traditional drill hole and resin fashion.
Another way in which TPU is utilised in tactile products is through the use of inserts. Steel studs and strips with textured TPU inserts are great for adding extra grip in variable weather. The added colour customization of the inserts helps maintain the aesthetic of the surrounding area as well as provides an additional visual cue for those with visual impairments.